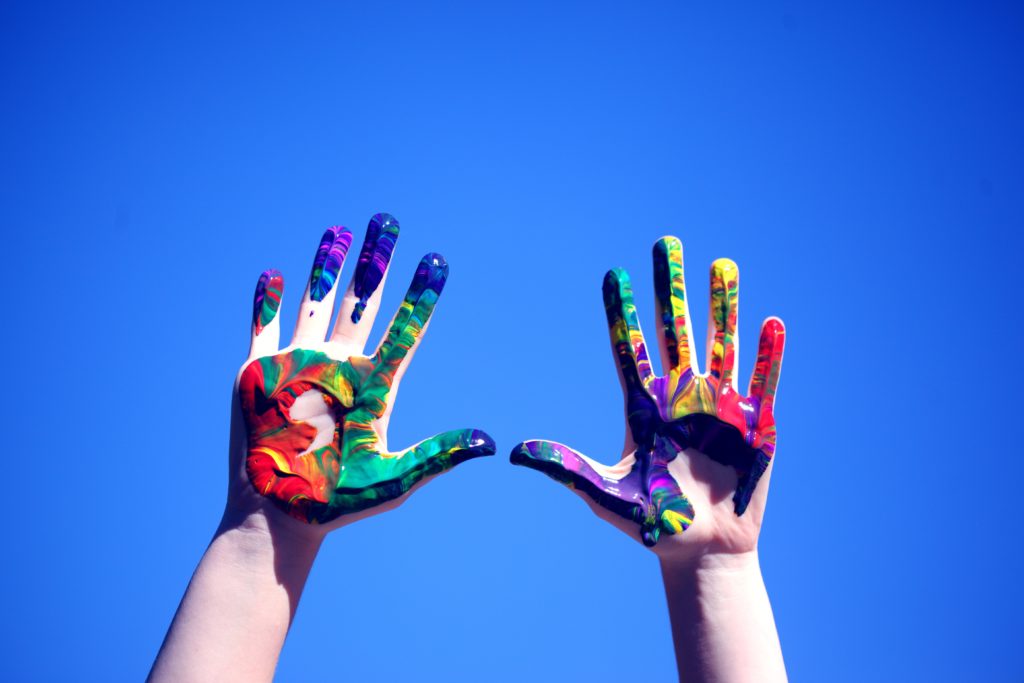 Following on from the first five Little Challenges shared by guests on the Adventures in Behaviour Change podcast which I featured here a couple of weeks ago, here are the next five…
Ask yourself, what single habit would I like to create in my daily routine? Now ask, why?
"If you want to be calmer, if you want to be able to respond rather than react, meditation's a great habit. If you want to get fitter, then your habit might be to walk for half an hour three or four times a week, the same time of day on designated days during the week. Or it could be reading poetry or it could be having a phone call with someone who makes you feel good regularly; reaching out in some way. Whatever the habit is, start today, but be clear on your why. What's it going to give you? How will it improve your life? How will it create better, deeper connections? Because it's the why that is instrumental in motivating us towards the behaviour we want to create every day… So many people want to change half a dozen things, which is overwhelming so they don't start. Don't worry, just choose one. That's it."
Look at people you pass in the street and silently wish them well.
"I look people in the face and wish them well for their day. Just in my own mind and my own thoughts, I wish them well – I don't voice it. Wishing good on other people, particularly people who look troubled, I find incredibly powerful and energising. It helps me. I mean I kind of believe that we're more connected than we believe we are, that we're not all just these separate individuals. And if you think of it like that, if we're connected, it's kind of wishing well upon the system of which we are a part. And ultimately by doing good to others, you're doing good for yourself. So I just have this practice that I find really helpful of 'wishing well'. In a kind, gentle way, just doing that to 5 or 10 people as you walk along the street, I find really powerful."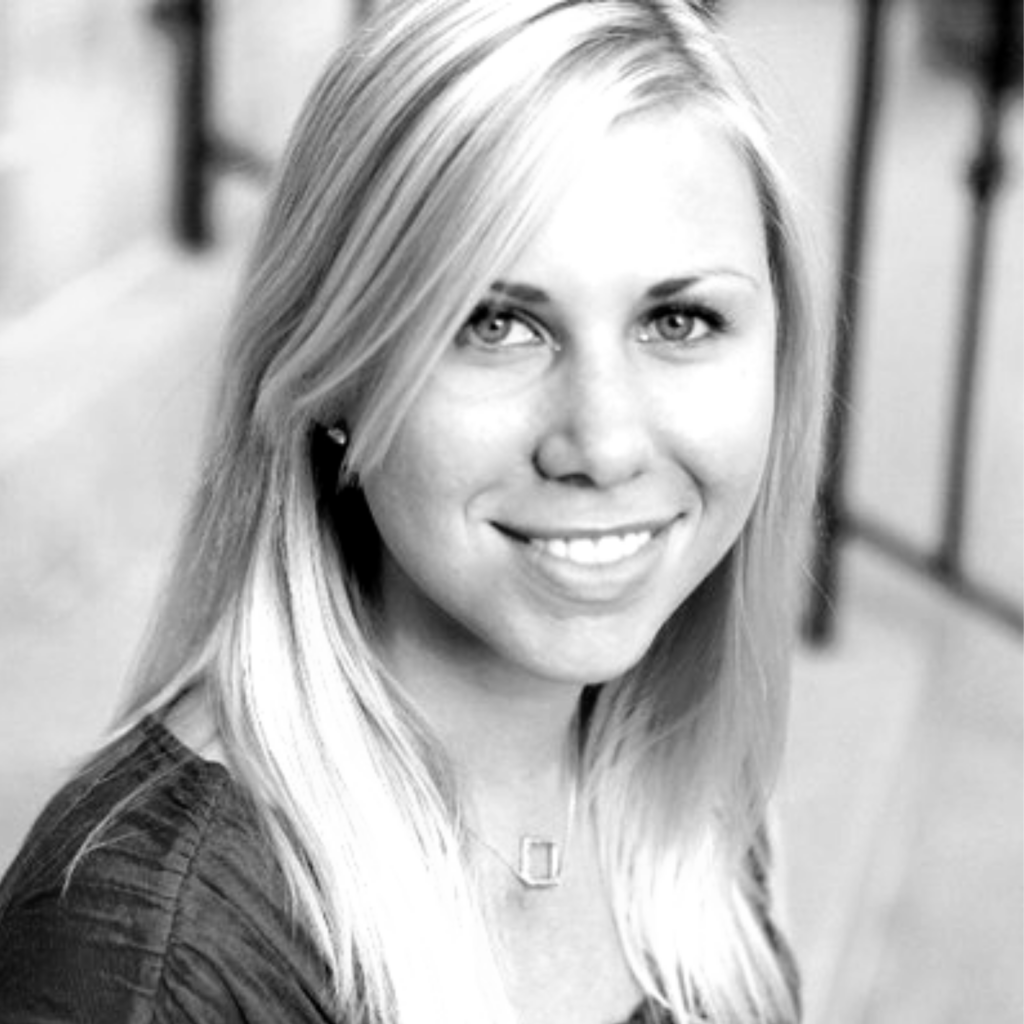 Take a few moments during your lunch break to practise yoga.
"Lunch yoga is the Little Challenge that I'd like to offer you. Not eating lunch while doing yoga (although maybe I shouldn't knock it until I've tried it). Lunch yoga is simply doing yoga during your lunch break. There are a million videos on YouTube iff you want to just follow along with someone, One thing that I've done, not that I'm brand loyal or anything, but I've used the Nike Training Club App. They have a lot of exercises. You can just filter by yoga, pick one that fits the amount of time that you have and you're good to go."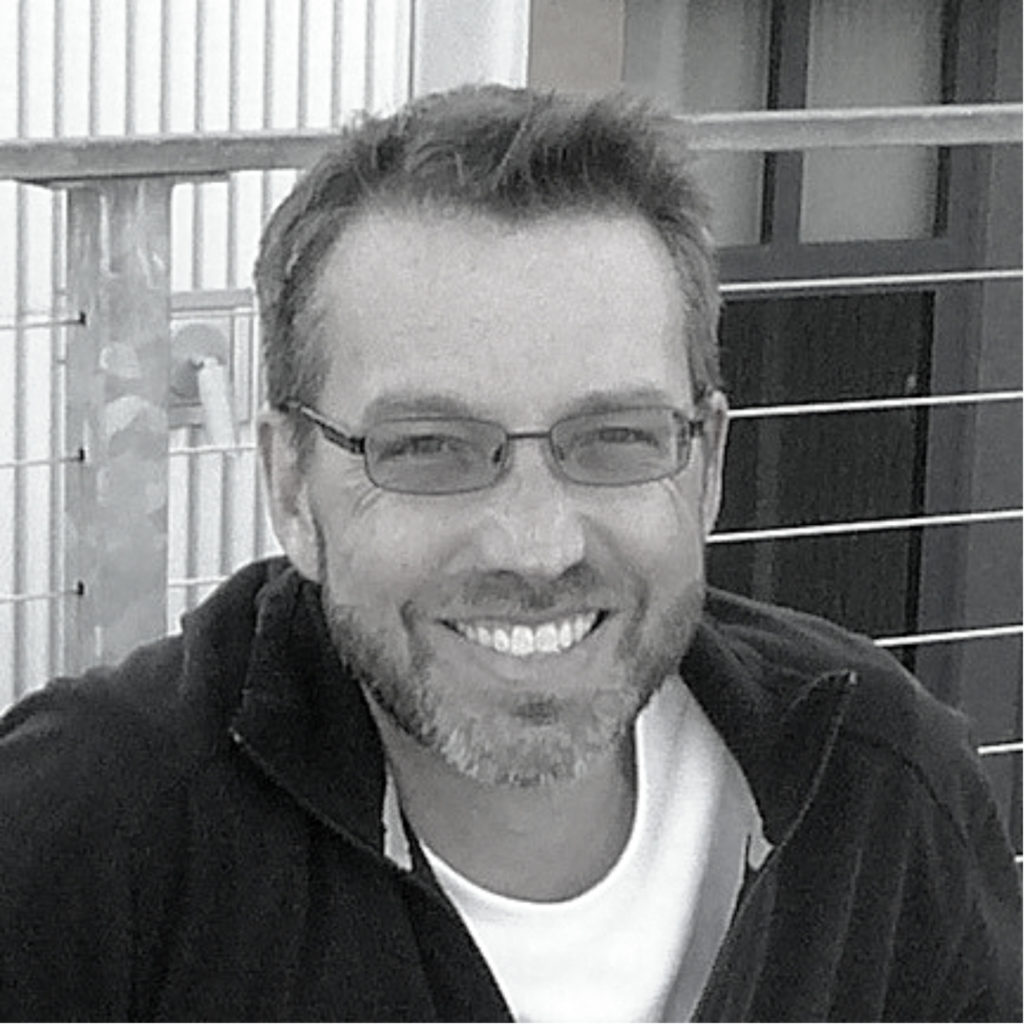 Choose a small object that has meaning for you that you haven't thought about for a while. Put it somewhere obvious. Each time you notice it, pause and notice the thoughts that come up.
'Three Simple Steps To Find Meaning From A Personal Object'.
"Here's what you do. Find something wherever you live that's kind of small, something you've had it in some place for so long that you've really stopped noticing it, but it's important to you. It might be something you picked up on a vacation or a gift that you were given at some point, but you put it initially in a spot and it had meaning for you, but now it's been there so long that you've kind of lost track of that meaning. Take it and put it somewhere else. A conspicuous spot where you're going to see it and then, each day, when you come across it, just pause for a split second and see what comes up in your mind. Pay attention to what happens and just take note of that. It could be, now you're thinking of this person who gave this to you. Or you're thinking of the vacation that you got it or whatever the case may be. That could be enough right there, but if you really want to extend it, take a minute to jot that down. Write down what feelings, emotions, people that this is evoking and then act on one thing if you want to go a little bit further. You could jot someone a little note and say, "Hey, I've been thinking about you". If it's a memory that that triggers, maybe you've got a photo or two that you want to share or maybe you were on that trip with somebody and you want to talk to them about it."
When you're in a stressful situation, pause for a moment and think of three things you're grateful for.
"When you get really anxious or mad or unhappy with something – let's say you're in traffic jam and you're getting really riled up and you can feel your heart beating and your temperature rising – you're locked in an emotion, a stress reaction that is really hard to get out of. And that's kind of like the lizard brain has taken over, and that can be quite harmful because you're producing a lot of stress hormones. When you're in a situation like that, find three things you're grateful for. Because two things are happening. First of all, you are forcing your brain to use a different part of the brain. So it's interrupting the stress response because you're having to think for things that you're grateful for. And the second thing is that you're rewiring your brain to become more sensitive to positive things. And it can be something really silly like, "The sun's shining", "The car smells good", or, "I like the way my hair looks today"! Whatever it is, every time you feel yourself getting into that spot of darkness, just come up with three things you're grateful for and you will see yourself immediately calm down. Over a period of time, within two weeks, you can actually find yourself being a happier person."
Find out more about the line-up of guests for Series 2 of Adventures in Behaviour Change HERE.