I'm gathering some thoughts, a few at a time. Thoughts about some of the many things I wish I'd known when I was 18.
Last week I published the first few. Here are some more…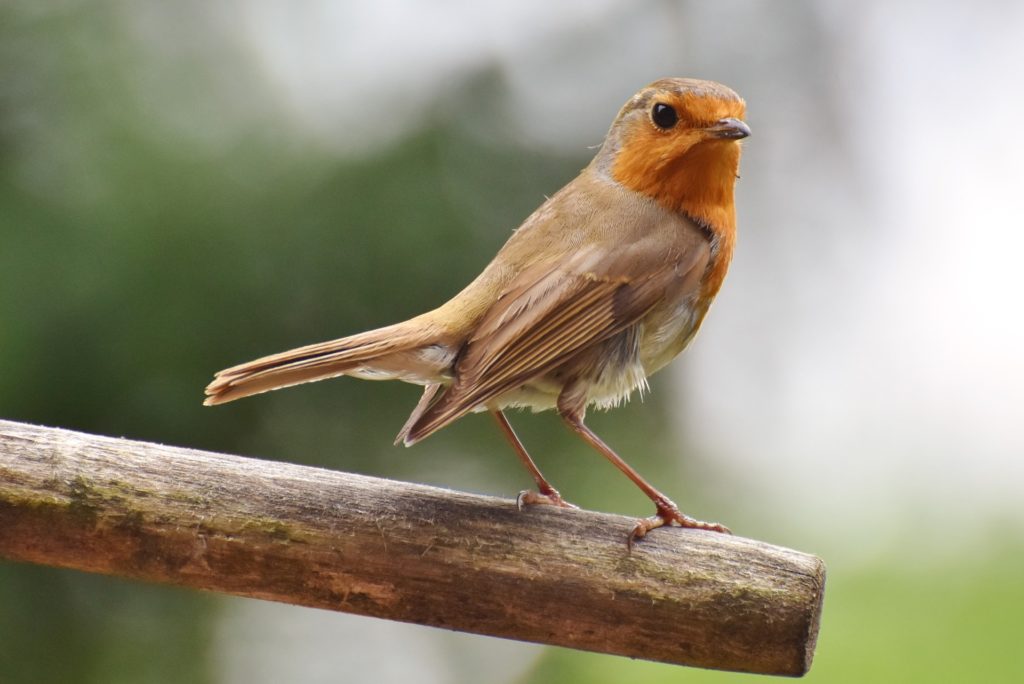 HAPPINESS
Out in my garden lives a robin. Every time I try to get close to him he flies away. When I give up and start digging, there he is beside me.
Happiness isn't something we can 'have'. The more we try, the more it eludes us.
In the words of Viktor Frankl, happiness is "the unintended side effect of one's personal dedication to a cause greater than oneself". Like my robin friend, it shows up most often when we're busy getting on with something else.
COMPANY
We are shaped by the people we choose to spend time with. Their words and actions influence our behaviour, health and happiness.
It's worth taking the time to find the people that make your heart sing, the people who remind you of what is possible, the people who love you for being you. They will help you to grow into the person you want to be.
KINDNESS
If we want to be kind to others, the most useful thing we can learn to do is to practise kindness towards ourselves.
It can be tempting to imagine that we can bully ourselves and neglect our needs whilst showing compassion to those around us. For a short while we might just about get away with it – but as a long-term strategy it simply doesn't work.
Sooner or later, unkindness on the inside starts showing up on the outside, whether in words or sighs or thinly-veiled resentments or flashes of anger.
By contrast, the greater our self-compassion, the more resilient, happy and resourceful we are likely to be. And in turn, the more we will have to give to others.
So be nice on the inside first. It's the kindest thing to do for all concerned.
ATTACHMENT
Feelings and thoughts change constantly. Our view of the world is sensitive to hunger, fatigue, time of day and countless other things besides.
It's easy to forget this, particularly in the moments when it would be most helpful to remember. In the grip of uncomfortable emotions or persistent thoughts, we can be tempted to imagine that we will always feel as we do right now. We won't. On the flip side – wonderful feelings won't stick around either.
Learning to recognise thoughts and feelings for the flighty things they are and not get too attached to them (whether 'good' or 'bad') makes life easier. Worth practising.
---
More to follow. In the meantime, I'm curious…
What do you wish you'd known at 18?